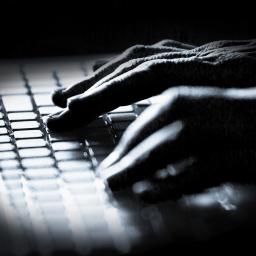 Foto:  Thinkstock
Dit meldt de groepering op zijn eigen website. LizardSquad voerde de afgelopen twee weken meerdere DDoS-aanvallen uit op verschillende gamegerelateerde diensten.
Onder meer Sony's Playstation Network, Xbox Live, de streamingdienst Twitch en het populaire spel League of Legends gingen hierdoor tijdelijk offline.
LizardSquad stelt nu dat het zijn doel bereikt heeft. De motivatie voor de aanvallen zou het veroorzaken van chaos zijn binnen de gamingcommunity. 
"Ons motief varieerde gedurende het avontuur. Oorspronkelijk was het om te kijken of we konden voorkomen dat we gepakt zouden worden en om de rauwe sensatie van anarchie te ervaren, het niet gebonden zijn aan onzinnige wetten", zo leest het op de website van de groepering.
FBI
Volgens LizardSquad is het daarin geslaagd en zijn er geen juridische gevolgen. Of dat laatste zo blijft, is nog niet duidelijk.
Sony lichtte namelijk de FBI in nadat een vliegtuig met daarin topman John Smedley om veiligheidsredenen moest omgeleid worden. Dit nadat LizardSquad via Twitter suggereerde dat er explosieven aan boord van het vliegen waren.