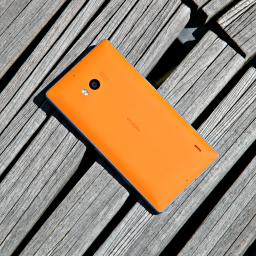 Foto:  NU.nl/Joost Nederpelt
 Bekijk video
Bekijk foto's en de volledige review op NUtech.nl
Nokia is sinds een paar maanden overgenomen door Microsoft. Of Microsoft veel aan de Lumia-lijn gaat veranderen is onbekend.
De high-end toestellen van Nokia zijn tot nu toe niet echt aangeslagen. De Lumia 930 is zo'n high-end toestel met een relatief lage prijs van 500 euro.
De telefoon heeft een 5 inch full hd-scherm, een lange accuduur, een indrukwekkende camera met grote sensor en draait op het nieuwe Windows Phone 8.1. Bovendien kiest Nokia voor een wat ander ontwerp dan voorheen. Weet het bedrijf te overtuigen of moet Microsoft het roer gaan omgooien?
Bekijk de videoreview: