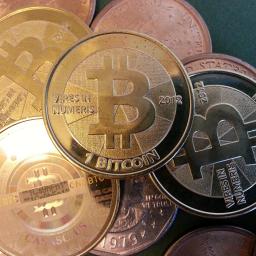 Foto:  Flickr/Zach Copley
Dat melden anonieme bronnen aan the Wall Street Journal.
Mt. Gox was ooit de grootste bitcoinbeurs ter wereld, maar kreeg in februari een klap toen bekend werd dat het bedrijf 850.000 bitcoins met een waarde van ongeveer 300 miljoen euro kwijt was.
Het plan was om het bedrijf door te zetten nadat uitstel van betaling was aangevraagd. Volgens de bronnen is nu een verzoek tot faillissement ingediend bij rechtbank in Tokio. Het bedrijf zou een doorstart te complex vinden en te weinig realistische toekomstplannen hebben.
Een verkoop behoort nog wel tot de mogelijkheden. Het is echter niet bekend of er geïnteresseerde kopers zijn. Eerder gingen er geruchten dat er een consortium van investeerders, waaronder voormalig kindacteur Brock Pierce, een symbolische betaling van 1 bitcoin wilden doen.
Advocaten van Mt. Gox wilden tegenover the Wall Street Journal niet reageren. Volgens de bronnen zal de rechtbank in Japan binnen twee weken oordelen over het faillissement. De aankondiging wordt mogelijk later op woensdag gedaan.
Hoe verloor Mt. Gox zo veel bitcoins?